Nevada Golf and Casino Guide
Below is a directory of Nevada casino golf courses and casinos. Use the guide to plan the ultimate golf trip combining what guys love best - gambling and gambling.
Casino and Golf Course Videos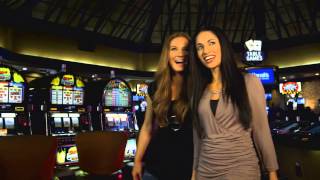 View Video
---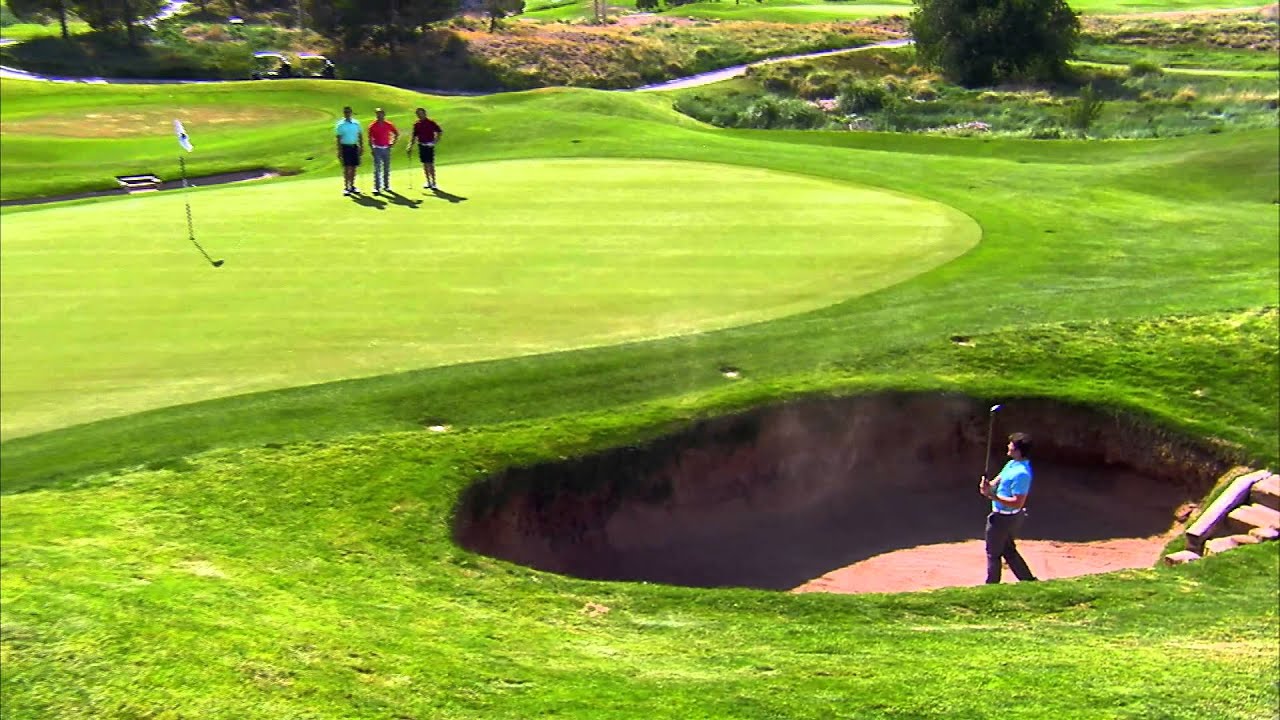 View Video
---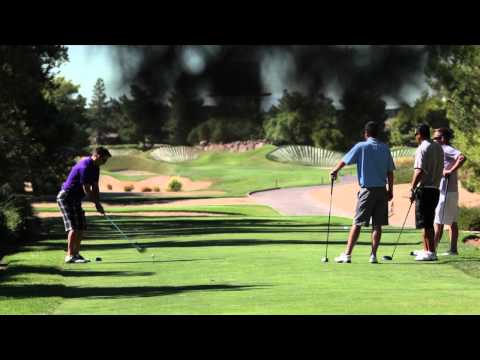 View Video
---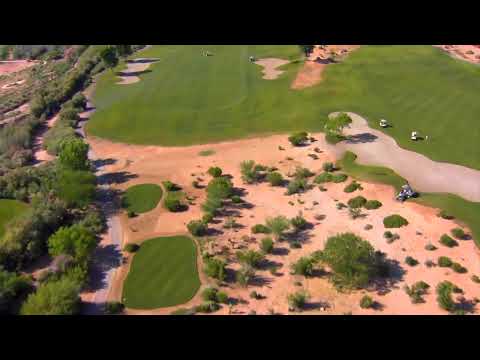 View Video
---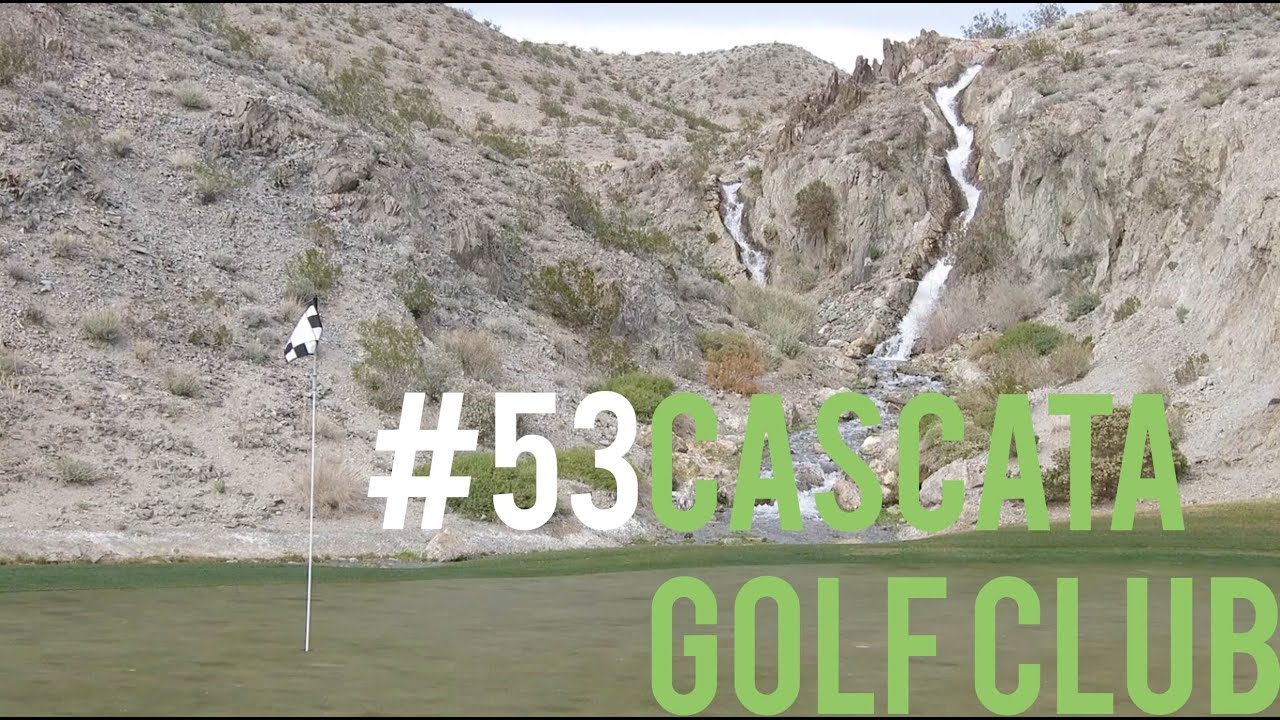 View Video
---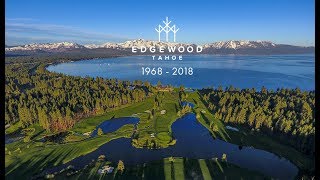 View Video
---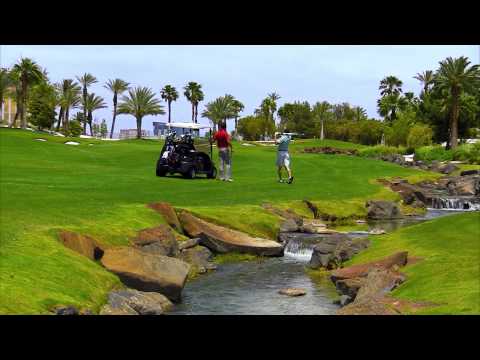 Las Vegas is a golf mecca. Two of the best courses to get golf deals at while in Nevada for Golf are Royal Links Golf Club and Bali Hai Golf Club. Bal...
---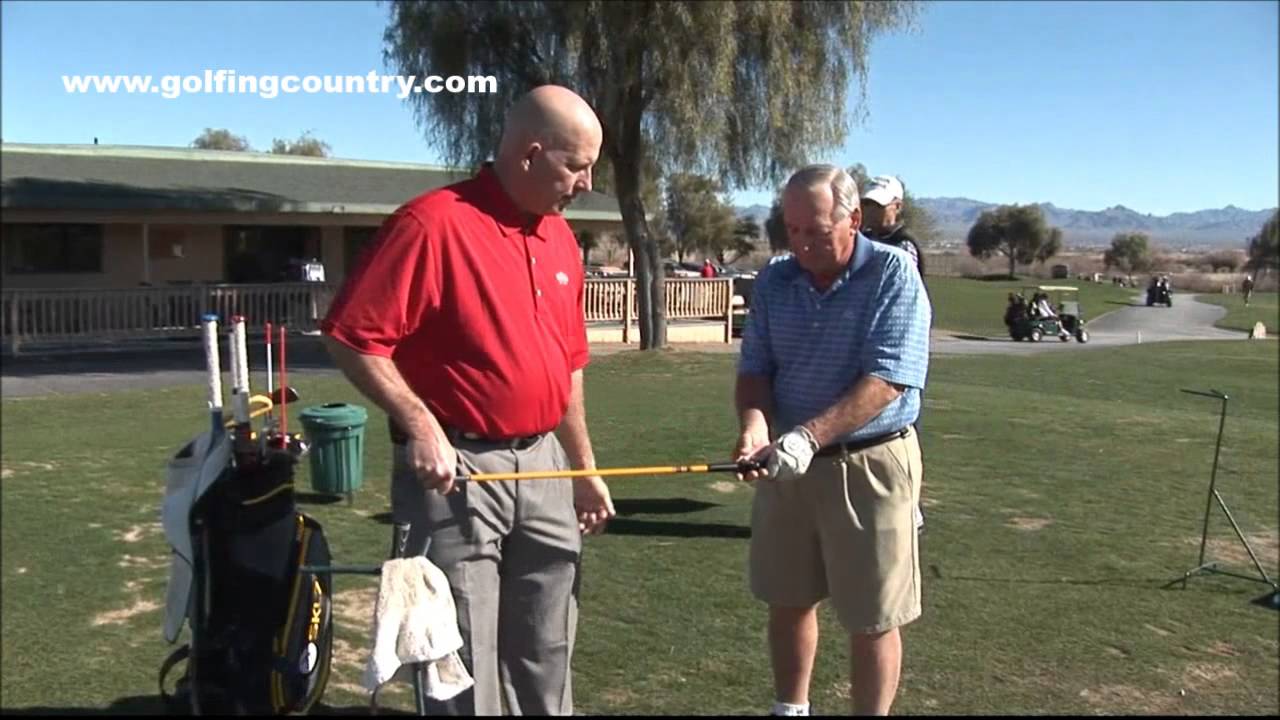 Golfing Country video shot at Mojave Resort Golf Club, a Schmidt-Curley Golf Design, championship golf course layout and condition. Randall Mudge, Gen...
---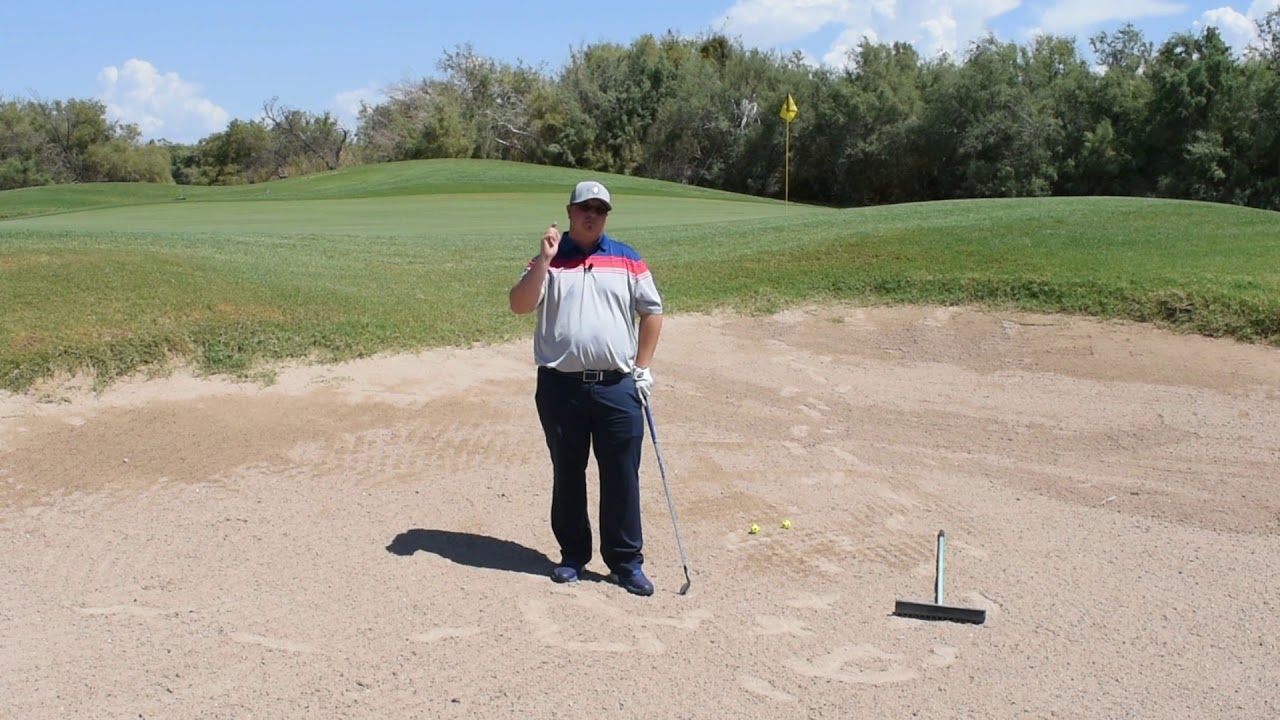 In this week's edition of the Mojave Resort Golf Club #MondayMulliganSeries, PGA General Manager Mike Magnera continues to walk us through different b...
---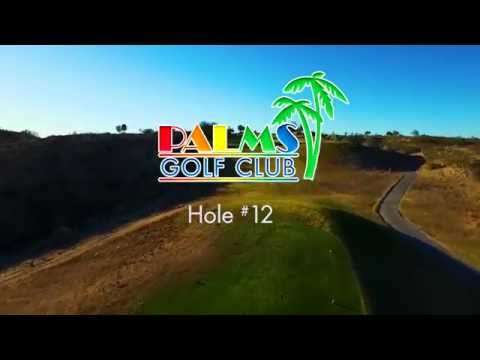 Palms Golf Club located in Mesquite, Nevada.
---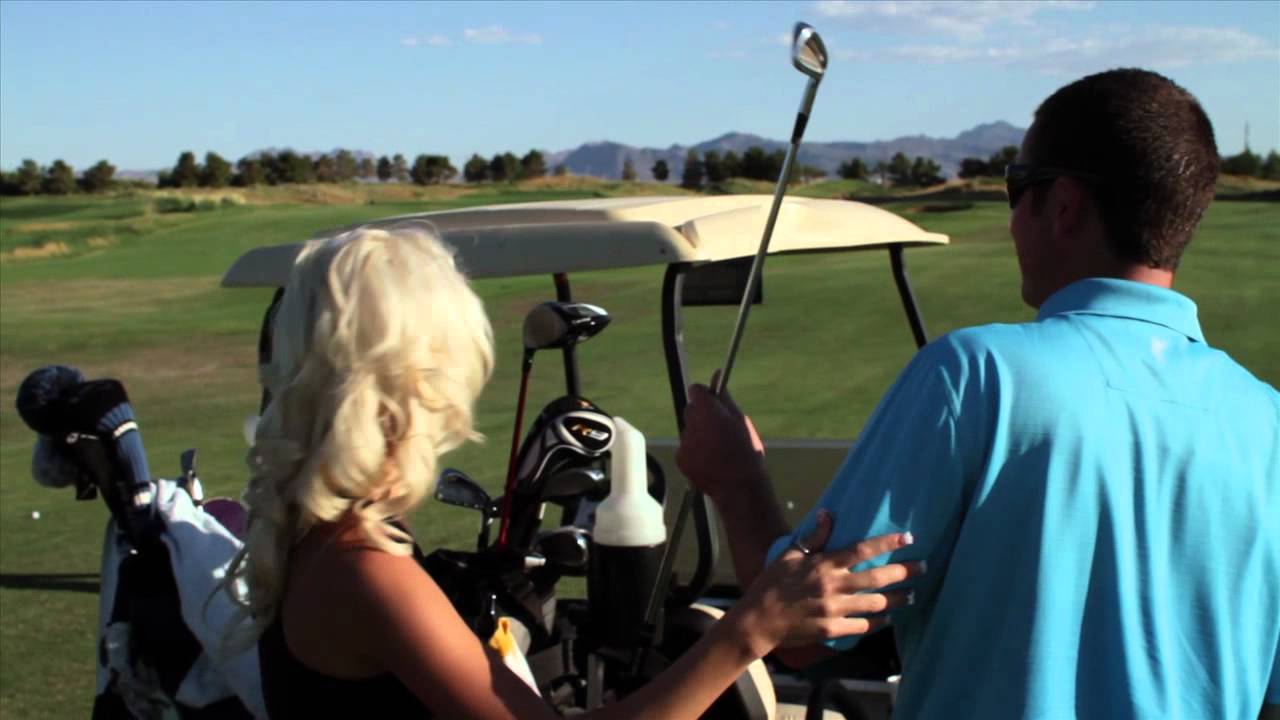 View Video
---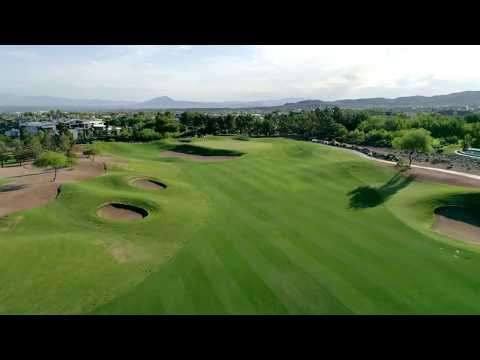 View Video
---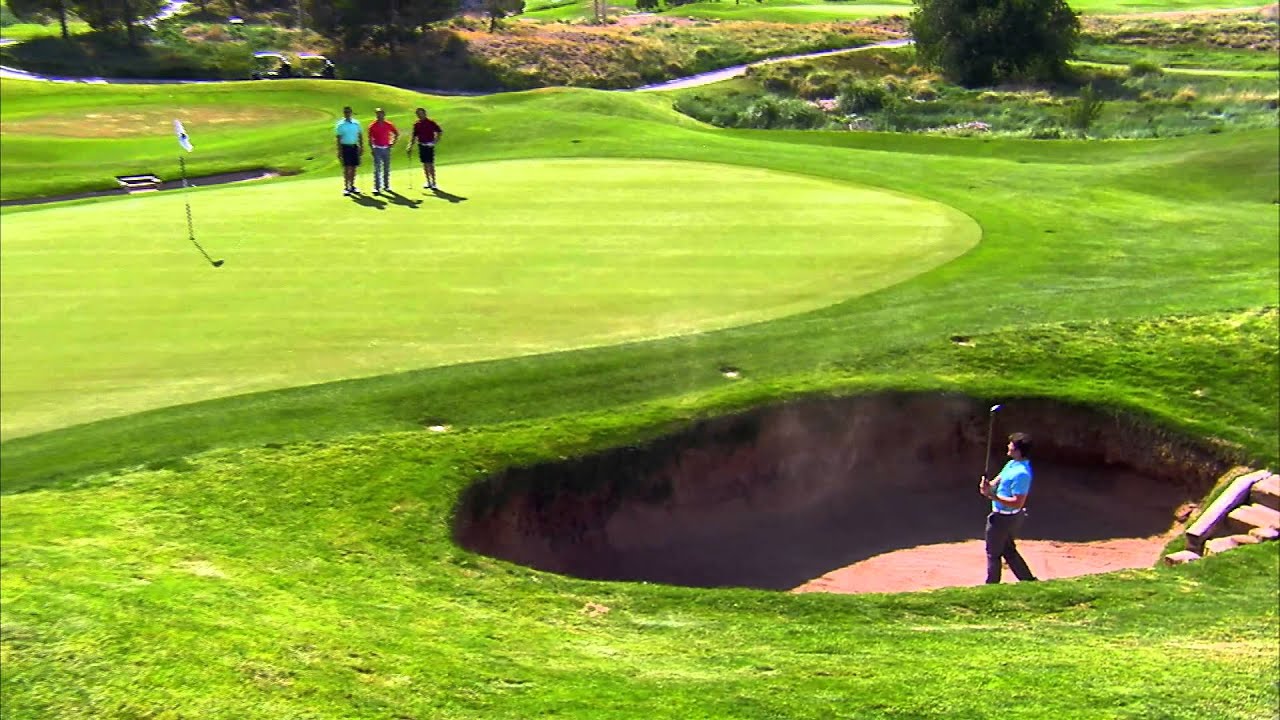 View Video
---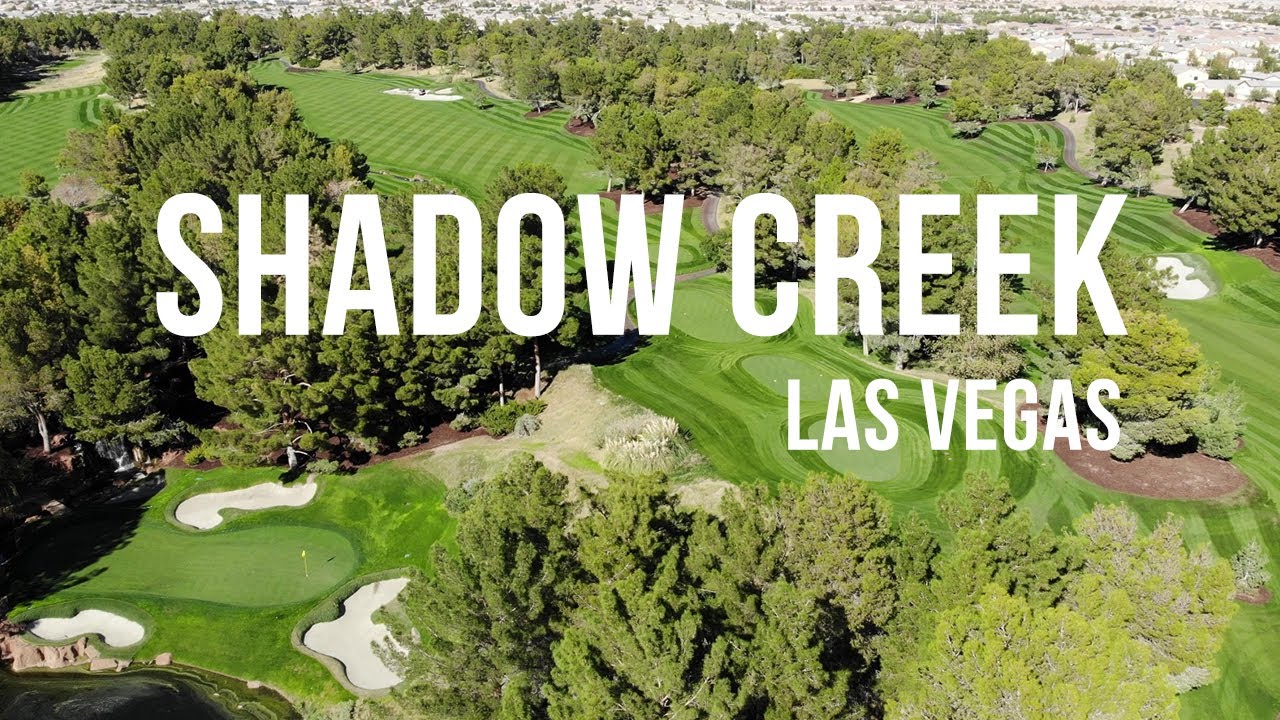 View Video
---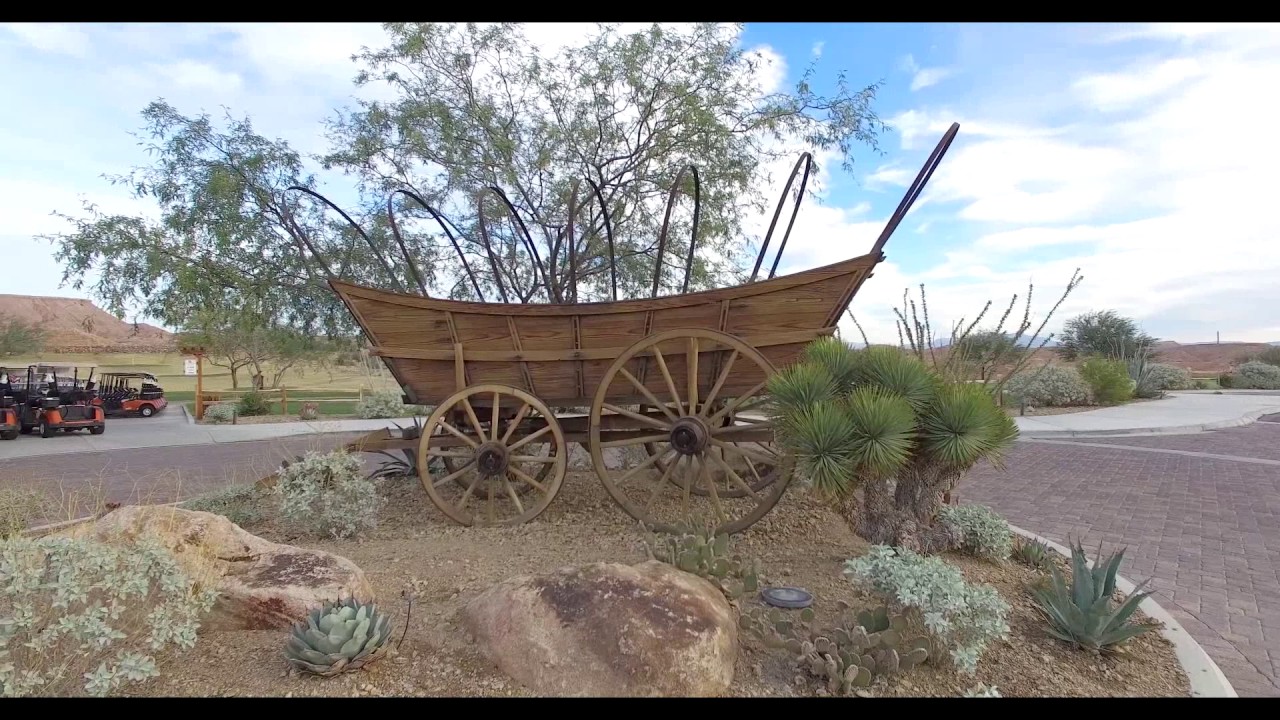 View Video
---